Teleport is one (awe-inspiring!) tool in a wide group of collaboration apps created by AnywhereWorks. We couldn't design and build these apps without the vision and expertise of people like Malleswari, the Development Team Lead for anywhere.app. Malleswari joined us from Chennai over Teleport, to discuss how video conferencing and screen share have increased productivity within engineering.
From boosting collaboration across time zones, to streamlining the process to identify and fix bugs, Teleport has countless benefits for our engineers. Here are just a few!
Collaborate and build from Anywhere
For starters, Malleswari, tell us what you're responsible for. "My role is to handle the functional process of application, take part in artificial discussions and collaborate with team members to get things done!"
Building a product or website is by no means a simple feat. Slight hiccups in code or ambiguity in a functional requirements could hinder progress, setting back a launch or improvements to your product. What does that add up to? A negative user experience. 😱 This is why efficient communication is vital to the development team.
AnywhereWorks' engineers work from, well, Anywhere! Malleswari's team is distributed around the world, but they've found video calling helps reduce miscommunications and has greatly improved their workflow.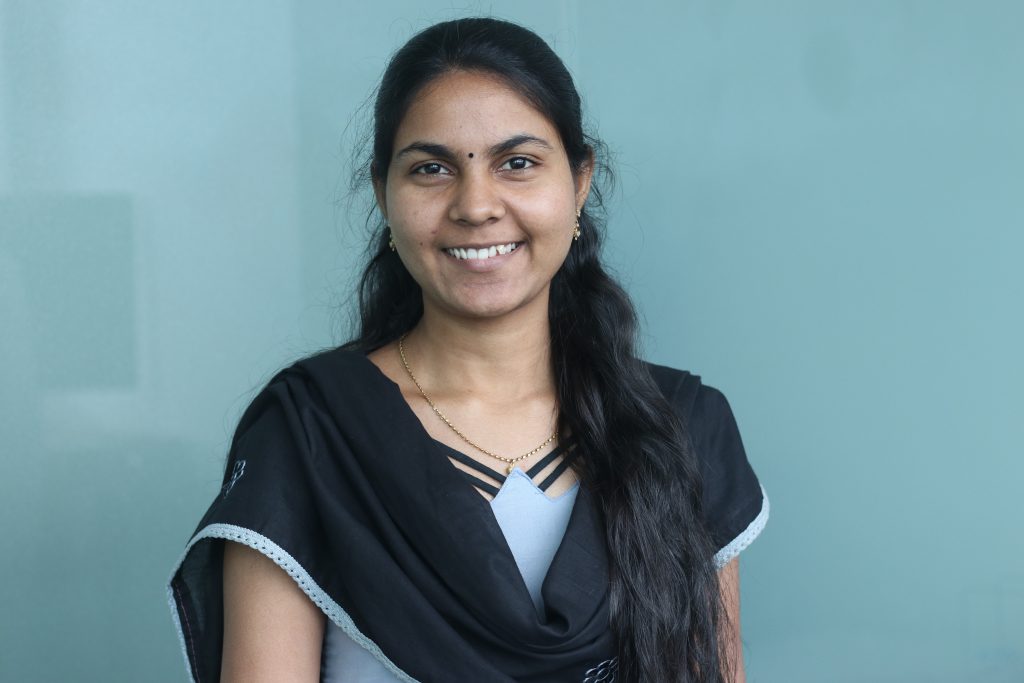 "I don't find any difficulty working remotely as the tools we use enable us to create a virtual office," begins anywhere.app's Team Lead. "I use Teleport every day to connect with my team. Part of my role is to communicate and collaborate with many team members and to keep track of the committed goals. We use Teleport for every meeting – as short as daily check-in meetings and as long as planning meetings for our sprints."
Share screens to assess and edit code
ShareScreen is one of Malleswari's favourite features of Teleport, as it enables her team to review code right within a call. There's no need for screenshots 🙌 or lengthy DM threads 🙌 that might not get your point across. Instead, an engineer can share their screen and guide teammates through code in real-time.
"Emails, direct messages or phone calls are very lengthy and it takes time to resolve issues," Malleswari offers. "There is big scope for misunderstanding as there is no visibility. But, with video calling, you can make things transparent and help convey a clear intention."
Teams can have face-to-face discussions in one click and when sharing their screen, the speaker remains visible. "Screen sharing is one of the best features of Teleport, especially when we do pair programming or debug any critical issues. It just feels like we are sitting next to each other and solving the problem," the engineering professional tells us.
"I explain the flow, I screen share and then point out 'These are the things that I wanted to show you.'"
Easy onboarding, accessible training
AnywhereWorks' distributed team structure enables us to hire the best, not just the nearest. Teleport makes it easy to connect with outstanding candidates around the world, who can use the app to collaborate online.
Malleswari appreciates the participant grid layout of Teleport meetings: "It gives us the ability to have eye contact, just like face-to-face meetings." This helps her team offer more personalised onboarding and training to newbies.
Teleport keeps things human. Onboarding is seamless as new-hires can meet their team, ask questions and set-up from the comfort of their home offices (or sofas – we don't judge 👌). ShareScreen makes it straightforward for Senior Developers to walk new employees through preferred systems, and allows them to give presentations for up to 25 people in one session.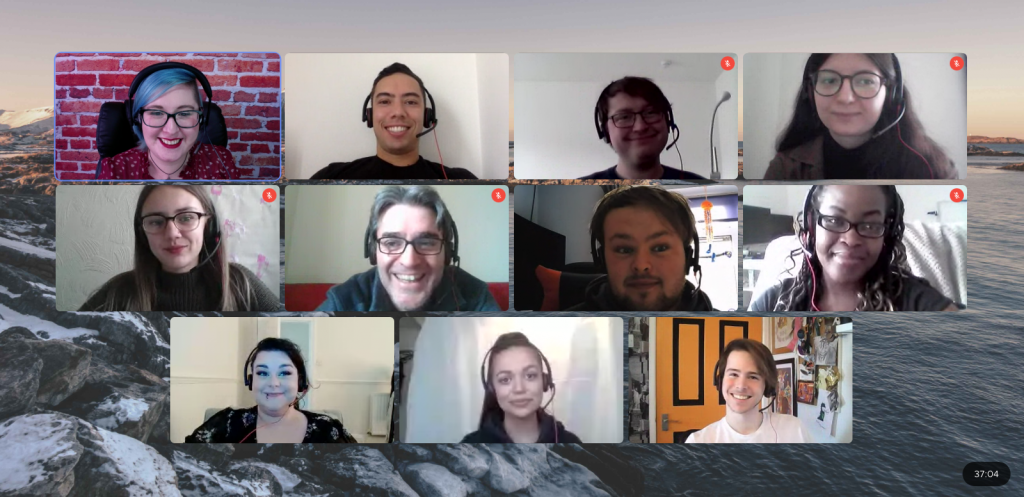 Teleport opens training globally as trainers and participants have no need to travel. "At times we have Junior Engineers, and in office, we could sit next to them and explain things," anywhere.app's Team Lead shares. "Using Teleport gives us the same feel. We just get on a call and explain." No commute, no need to crowd around a desk – learning becomes accessible Anywhere.
Malleswari adds that video calling with screen sharing can increase understanding over conventional office training, as sessions can be recorded and enhance participants' notes. This is particularly useful for technical tutorials as instructions are made clearer with examples.
Resolve technical issues face-to-face
Teleport online video conferencing makes it easy to interact with anyone, from Anywhere. Malleswari appreciates knowing that her entire team is only one click away: "Teleport is easy to access. We just have to share the link inside our group chat and people will join immediately."
Whether working on solutions with other developers, designers or the wider team, the Team Lead for anywhere.app finds Teleport invaluable. "Long texts and conversations often delay and make things difficult to understand. That's the reason we default to video calls via Teleport. That way, things are clearly conveyed and it saves us a lot of time. Teleport makes our jobs much easier!"
To create user-friendly app features, she continues, "I use Teleport to communicate with designers. If we have any discrepancies, we resolve them by having a call. I can better explain functionality and transfer that knowledge to have better designs." 🏆
Fix bugs faster with screen recordings
Malleswari's top priority is ensuring anywhere.app runs smoothly for the user. We may be a little biased, but believe us, it works like a dream. 😉However, every developer knows this is only accomplished through proper testing.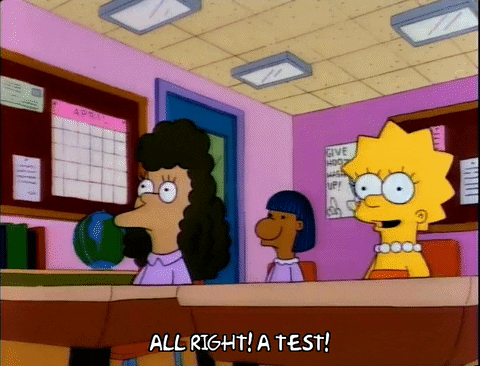 "Screen recording is very helpful to highlight bugs or issues," the Team Lead tells us. "If I want to convey something I just have to record the screen and send it over. It's easy for our Quality Analysts to find out what is happening with that particular scenario. I screen record at least 10 to 15 times a day."
It's a quick way of saying, 'Hey, this is what we found. Let's figure this out.'
"If I find an app is not working properly, I don't have to make them wait for a call. It is very useful in terms of expressing our concerns to other teams."
It's easy to share your feedback video. Send it over email, chat, DM or drop the file into Trello. No fuss.
…And, it's secure
When developing a brand-new product, it's imperative that you discuss the build in a private setting. Working from Anywhere is flexible and convenient for engineering teams, but security is a concern for every business. That's why Teleport introduced the Lock Room feature.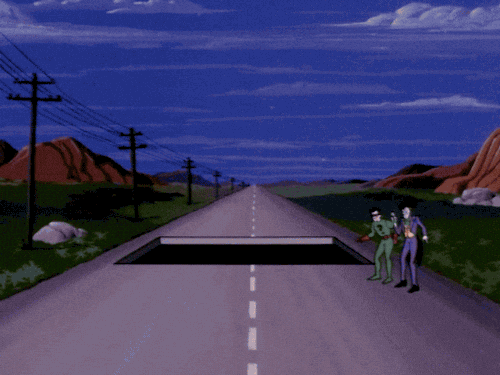 "If we want to have some confidential discussions in Teleport, we can let everyone join and then lock the room," Malleswari explains. "Someone can't join until they request and the admin of the room accepts it. We can have privacy as well as accessibility – both in Teleport." 
Malleswari's team can share files securely and live chat during video calls, making it even simpler to progress their projects. Simple and secure – words Teleport lives by.
Take the limits off team collaboration
"Face-to-face connection is important for almost any industry," begins Malleswari. In the midst of the current crisis of Covid-19, she adds, "With tough times like this, where we cannot meet people personally, the power of video calling helps everyone to have that connection, virtually."
Teleport has enabled the Development team at AnywhereWorks to collaborate from the furthest parts of the world.
So, Malleswari, what's the single biggest reason you'd recommend Teleport to developers? "It's very simple to use. You're just one click away. You create a link, share it with people and in a second you connect. When things are easy, people will adopt them." Hey, no arguments from us!
It's impossible for business leaders not to wonder when their teams can return to the office. However, working from home doesn't need to be a temporary option, especially if your people appreciate the flexibility and stay productive. Malleswari concludes, "The right tools make Anywhere possible. You must have the right tools for communicating, video calling and keeping your people engaged. Whoever is considering working from home – choose the right tools – then working Anywhere feels like being in office."
Teleport is available now on the App Store and Google Play. Try the desktop or mobile versions FREE for 30 days.